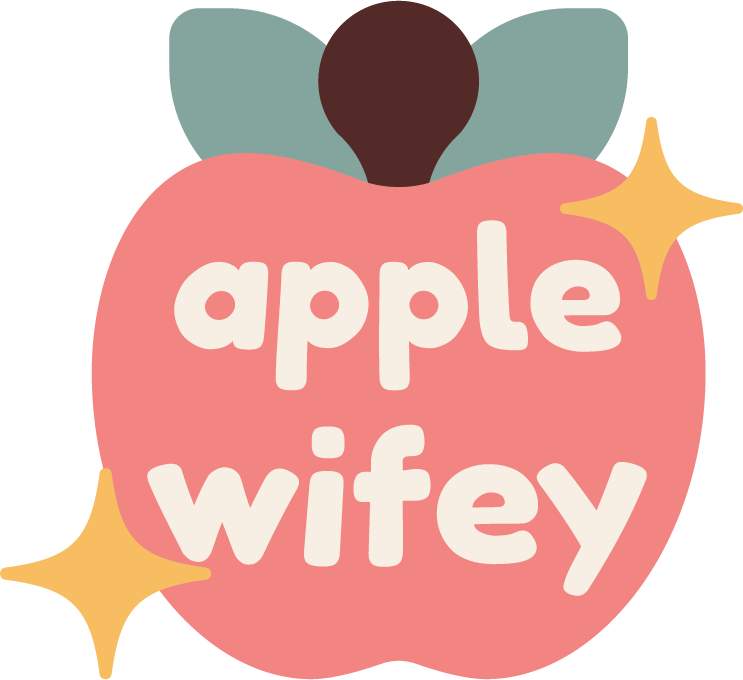 Commission Status: Open!
Chibi Style: $30
A style that'll suite your cute characters! Complex characters will have an upcharge of $5
Full-Body Drawing: $50
These are fully lined,shaded,and colored. Additional characters are +$20 These can have painted backgrounds for +$20.
Graphic Design: $60 usd
For logo & typography commission prices: please contact me whether it is commercial or non-commercial and we can discuss the price further!
Thank you for your interest!
Please read my terms of service below before ordering.
How to Order: You DM me through any of my socials (@applewifey) or by email. applelula101@gmail.com
You may also request a commission from my Ko-Fi. Or request a commission on my VGen
♡
♡ I will notify you when I am ready to start your commission.
♡ You pay the amount in full through our discussed payment method.
♡ After I recieve payment I will send a sketch or two I have in mind.
♡ I will then send wips of base colors. Revisions and alterations can be made with each check in (changing pose, warmer colors, etc).
♡ Once the sketch is confirmed, I will move on to working on the piece until completion.
♡ I will email the completed piece as a .png file to you! ♡
---
Terms of Service
---
Contact me: applelula101 @ gmail.com