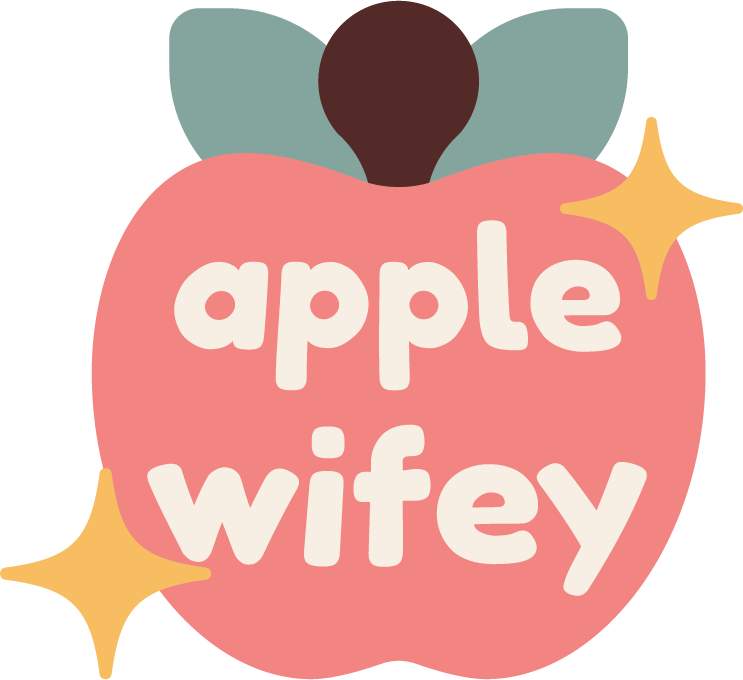 about me !
nice to meet ya!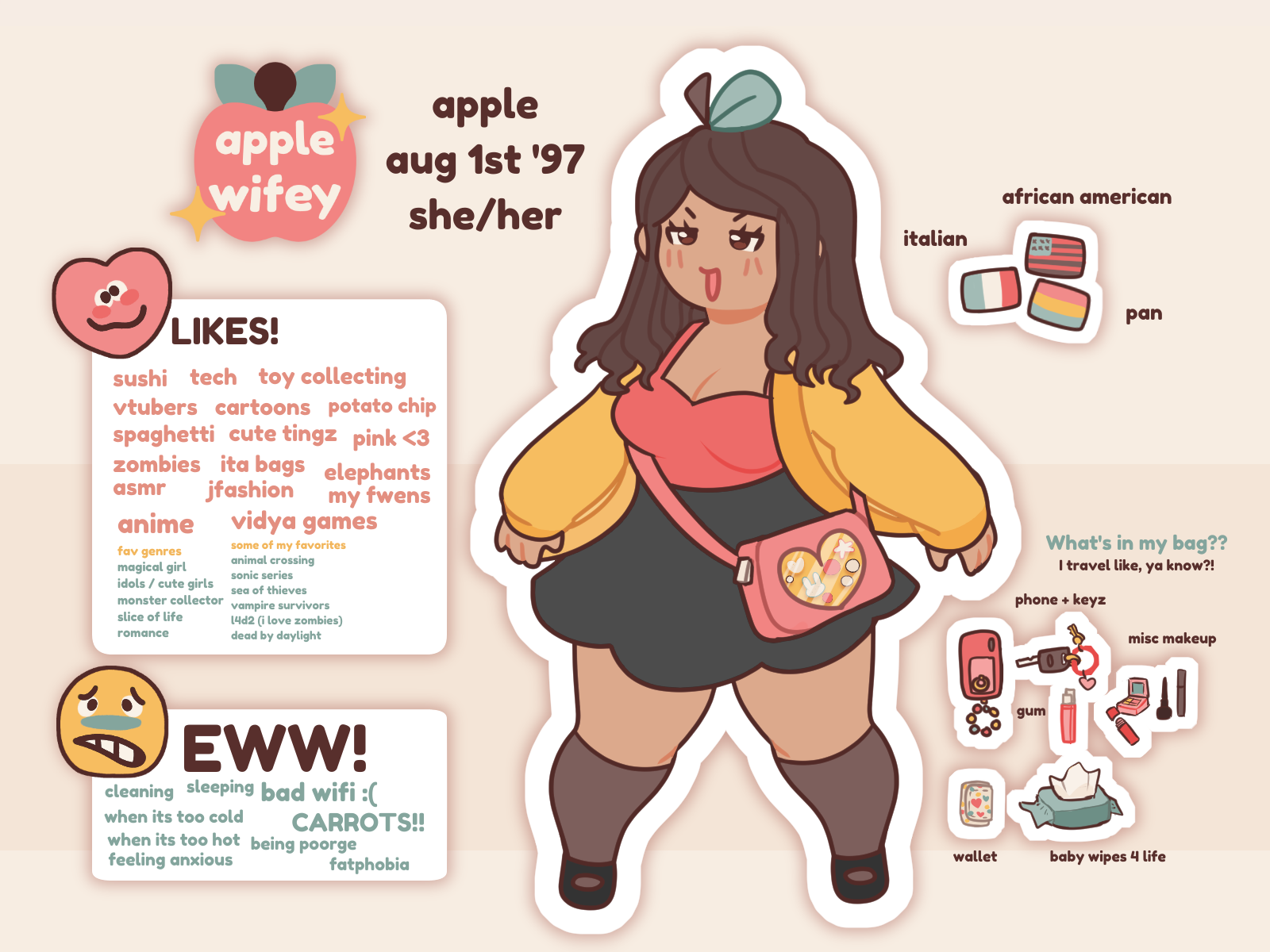 I have a passion for visual development, display type and creating happiness through my art. I'm always looking to learn!
I have a major interest in video games, vtubers, comics, anime, and much more. I love creating projects and working in teams.
Below is my resume and projects I've completed. Thanks for checking me out, and feel free to contact me for any work!
---
Resume
---
Contact me: applelula101 @ gmail.com